---
April 28, 2021
Reading Time:
2
minutes
To get and keep a flat belly or a 6 pack proves to be a challenge for many of us, even after trying every toning exercise
[…]
December 22, 2020
Reading Time:
2
minutes
If improving your physical performance or getting fit is one of your New Year Resolutions, our Electro Muscle Stimulation (EMS) Machines can help you achieve these
[…]
June 4, 2020
Reading Time:
2
minutes
TENS (Transcutaneous Electrical Nerve Stimulation) machines are used to treat pain. They are a proven effective drug-free easy to use pain relief treatment. And what is
[…]
---
June 9, 2022
Reading Time:
3
minutes
Are you spending a lot of time on your feet, resulting in them getting sore? There are different issues that can affect our feet and one
[…]
March 4, 2022
Reading Time:
2
minutes
In 2018, the Australian Bureau of Statistics reported that Rheumatoid Arthritis (RA) affected almost half a million Australians. This disorder damages joints, producing pain and
[…]
July 31, 2021
Reading Time:
2
minutes
What is a Knee Replacement Knee replacement, also called knee arthroplasty or total knee replacement, is a surgical procedure to resurface a knee damaged by arthritis.
[…]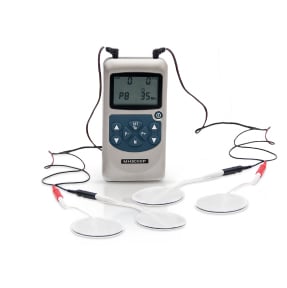 The new MH8000P is our replacement for our EV-820 combo, it's flagship device combo unit offering the ultimate in TENS/EMS functionality and ease of use.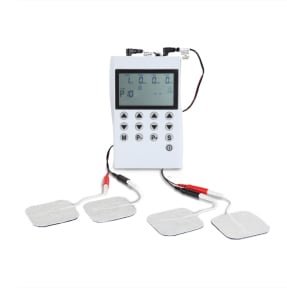 The MH8001 is our Professional TENS/EMS machine designed for serious users, athletes, physiotherapists or anyone wanting 4 channels and the highest power output with complete ease of use.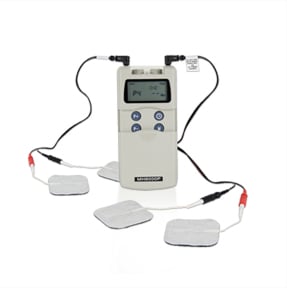 The MH6000 is a high-quality TENS/EMS machine offering both TENS and EMS functionality and comes with 12 treatment modes.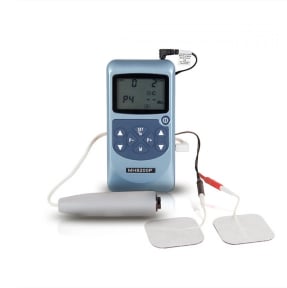 The MH8200 Obstetric TENS comes with 5 preset specialty programs and user 3 programmable programs.
---