---
May 28, 2020
Reading Time:
3
minutes
Knee pain is a widespread condition, affecting everyone at some point in their lives. Knees are the most intricate and largest joints in the entire body.
[…]
January 16, 2020
Reading Time:
< 1
minute
Electronic Muscular Stimulation (EMS) machines are a great tool to improve sports performance, toning and muscle building. The electrical stimulation causes your muscles to contract, and
[…]
---
February 19, 2021
Reading Time:
2
minutes
The hip is one of the body's largest joints. It's a "ball-and-socket" joint. The socket is formed by the acetabulum, which is part of the large
[…]
October 31, 2020
Reading Time:
3
minutes
TENS Machines are an efficient and proved method to to alleviate the pain before, during, and after childbirth. And while there are other pain-management options, TENS
[…]
October 1, 2020
Reading Time:
2
minutes
Menstrual pain is one of the most common disorders treated by gynaecologists, and affects more than half of women with periods, according to the American College
[…]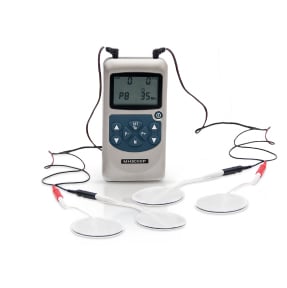 The new MH8000P is our replacement for our EV-820 combo, it's flagship device combo unit offering the ultimate in TENS/EMS functionality and ease of use.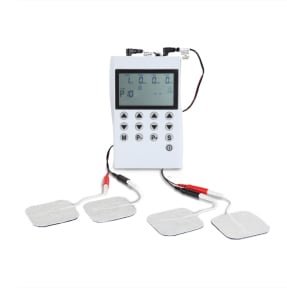 The MH8001 is our Professional TENS/EMS machine designed for serious users, athletes, physiotherapists or anyone wanting 4 channels and the highest power output with complete ease of use.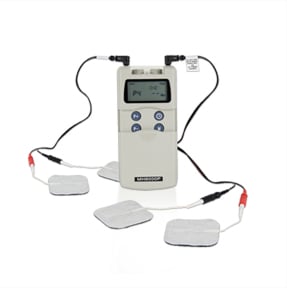 The MH6000 is a high-quality TENS/EMS machine offering both TENS and EMS functionality and comes with 12 treatment modes.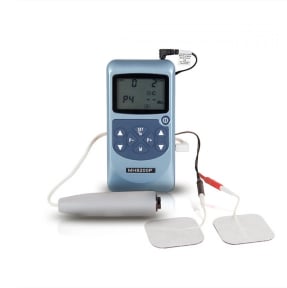 The MH8200 Obstetric TENS comes with 5 preset specialty programs and user 3 programmable programs.
---